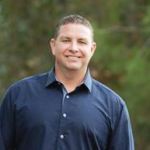 Are you interested in building a custom luxury home in Southern California? Then, you've come to the right place.
But we want you to know there is so much more that goes into a custom home than simply knowledge of tools, wood, and concrete. It's important that you have the right person overseeing the entire process from start to finish. That's why I would like to take a moment and introduce you to myself, and my family.
We want you to have full confidence in who you are dealing with, perhaps before you ever pick up the phone and reach out to us for the first time.
My name is Toby Cornell, and I'm the president of Cornell Custom Homes, Inc.
My Childhood Years and My Near-Fatal Illness
My Father, Tom Cornell had just started his contracting business and had built his first home the year I was born. He continued building very large custom homes and also developed multiple custom gated communities. Over the years he developed a great reputation which still follows him today.
I have fond memories growing up and going to the job sites with my Dad as a kid. He would give me a hammer and some nails and tell me to find some wood scraps and make something. He would give me jobs and tell me to pick up all the nails I could find laying around. I'd end up giving him pockets full of nails by the time we left. Right after my 8th birthday, a life-changing moment happened. On Memorial Day weekend, 1982, I was diagnosed with Acute Lymphoblastic Leukemia. The next few years were difficult ones for myself and my family. My mom was my rock. She never left my side, and my father visited as often as he could, as he coped with running a business, and also taking care of my older sister while I was in the hospital or going to Dr. visits.
But by the Grace of God, and the good Doctors and nurses at the City of Hope, I was treated and healed. It wasn't until I was about 10-11 that I was able to resume my summer jobs with my Dad.
I Became a Plumber For A While
As I got older I graduated to sweeping out the homes and job clean-up in the summers. During school, my bus stop was at My Dad's office, so often I would go to his office and listen and watch him conduct business as I did my homework. When I turned 16 and could drive I got a job with a plumber during the summers. My dad, who was a plumber before he started building homes had always told me that plumbers make good builders because they are at the job at the beginning with groundwork, in the middle stages with all the rough-in plumbing, and at the end when setting all the fixtures. So they see a home being built from start to finish.
Working with the plumbing company was eye-opening and hard work, I learned about taxes being taken out of my check. Even though plumbing was fun, I knew I didn't want to take it as a career path.
Then Back To Work In Home Construction 
After I graduated high school I worked in the Architecture Department my Father had as part of his company. I learned not only how to draw plans, but I also learned what all the lines, dimensions and symbols meant. I also made quite a few blueprint copies on the blueprint machine, and I'll never forget the smell of ammonia being on my hands for hours after printing them.
I did this for about a year before I moved on to Rough Carpentry with a Framing company that framed homes for my Father. The homes we framed were the homes that I had just helped draw. So now understanding how a home gets drawn, being able to read plans, and now being able to work on the framing of them was an incredible experience.
I did framing for about a year before my Dad had me work under my Uncle as a Jr Superintendent. That is where I learned how to run jobs, how to deal with subs and suppliers, how to do finish carpentry, and also deal with clients at the job site. I learned so much in these years- things that I would have never learned in college had I went.
I consider myself fortunate growing up around custom home building, all of it molded me into the builder I am today.
I Married My High School Sweetheart And Took Over The Family Business
It was during this time that I proposed to my high school sweetheart Shelly whom I had been dating for 4 years. We got married in 1995 and have been happily married ever since. We have a great family with 3 wonderful kids.
In the early days, Shelly would help me with my side jobs. I would build patio covers, and she would help me paint them. When we installed replacement windows, she would cut the trim around the windows so I could nail it in. She has always been by my side since day one when we took over Cornell Custom Homes in 1997. That's when my Father moved to Oregon to pursue developing and building homes up there.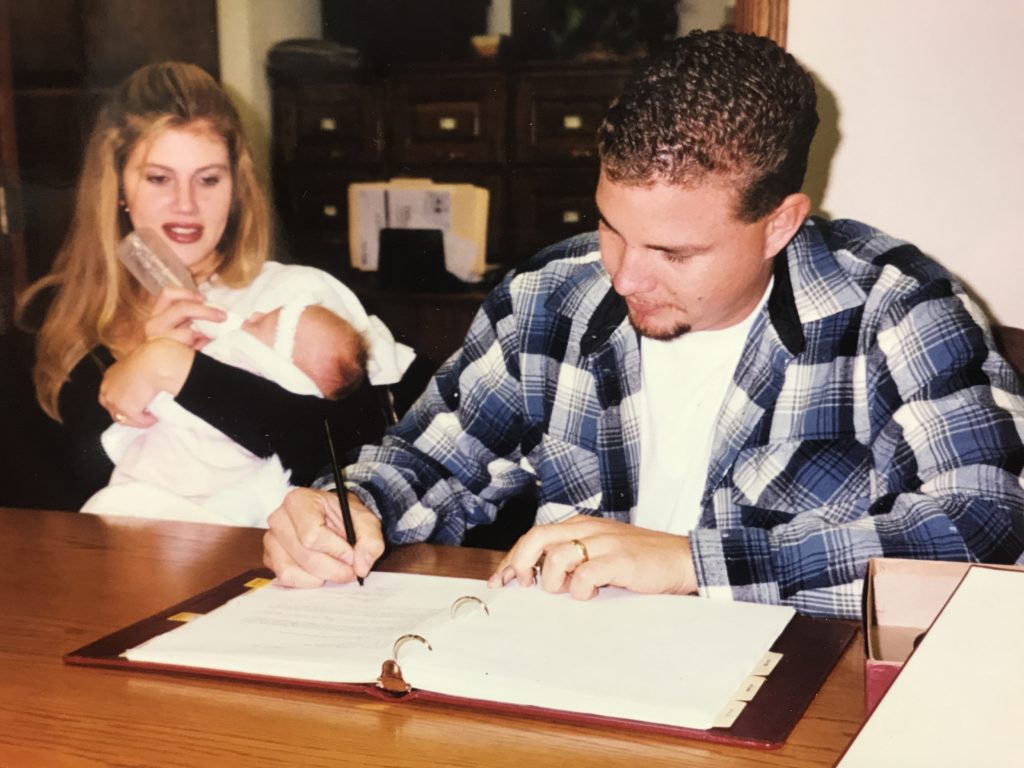 When we first got started, It was tough getting the first job as we had no jobs going and none lined up. But I was given a chance at 24 years old as I bid my first home. So I made the best of it, The homeowners were so happy that they referred me to anyone that asked who built their home. Those referrals led to 2 other jobs on that street, each one getting a little more complex and a little bigger.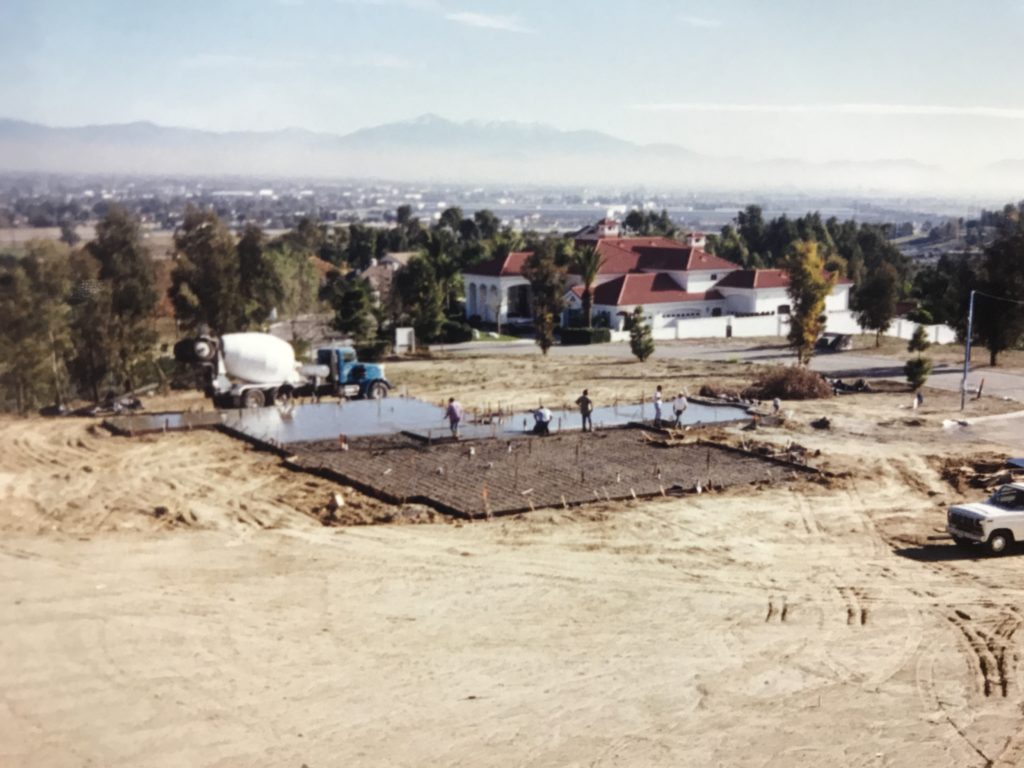 The business just kept growing from there. Eventually, I was able to hire an office manager, and some job supervisors as the need arose. Over the last 20 years, we have been blessed to have built some incredible homes.
Then We Built a Luxury Home That Won Multiple Awards
In 2002 we proved that we could also build very large luxury homes as we were hired to build a 13,000 sq. ft. luxury home with layers of retaining walls and a guest home, on about 2 acres. This really put us on the map as it won multiple awards. The homeowners had many gatherings and charitable events there. They were so happy with our work that they referred us to a lot of clients who asked them about us.
We are also fortunate to be involved with a Greg Norman-designed golf course, and private guard-gated community where we have built 20 luxury homes with an average size of over 8000 sq. ft. This says a lot about a builder and his reputation when that many homes over a 9-year span get built by one company, and all 20 are for different clients. Also of all the homes we've built, there are no two homes built the same.
We have built for sports stars, affluent business owners, inspirational speakers, homes with Feng Shui and Vastu Shastra design, and many different nationalities over the years. I learned early on that our reputation is only as good as the last home we built And that's why we put so much work into every home as if it were our own.
Never Filed Bankruptcy Or Been Taken To Court
I take pride in the fact that over the last 20 years we have never been in any lawsuits, we have never filed bankruptcy, we have never had any liens filed on any of our jobs by our subs or suppliers… There aren't many contractors who've been in business for an extended period of time that can say this about themselves or their company.
Charitable Contributions Are Very Important To Us
Over the last 22 years, I've also had the pleasure to have served on many boards, committees, and coached all of my kids in sports. But the one I currently serve on is the Board of Director's for "The Let It Be Foundation" which is a non-profit charity that helps children in Southern California with a life-threatening illness, and their families during their journey to get well. Because I had cancer as a child I feel I can relate to what these kids are going through. I want to show them that if I can get through it, then there is hope they can as well.
We've also helped out with room makeovers for a handful of the kids. It's so awesome to see the looks on their faces when they see their new rooms for the first time. I encourage us all to get involved in some type of community service or charitable organization. When you can help impact someone's life in a positive way through volunteering, there is no better feeling than to see the result of this first hand.
Now I'd Like To Hear Your Story
Thank you for taking the time to read my story today. I look forward to meeting you and hopefully getting to know about you and your story…And hopefully, we are fortunate enough to work with you and your family on building your dream home!
Sincerely, Toby Cornell
President of Cornell Custom Homes, Inc.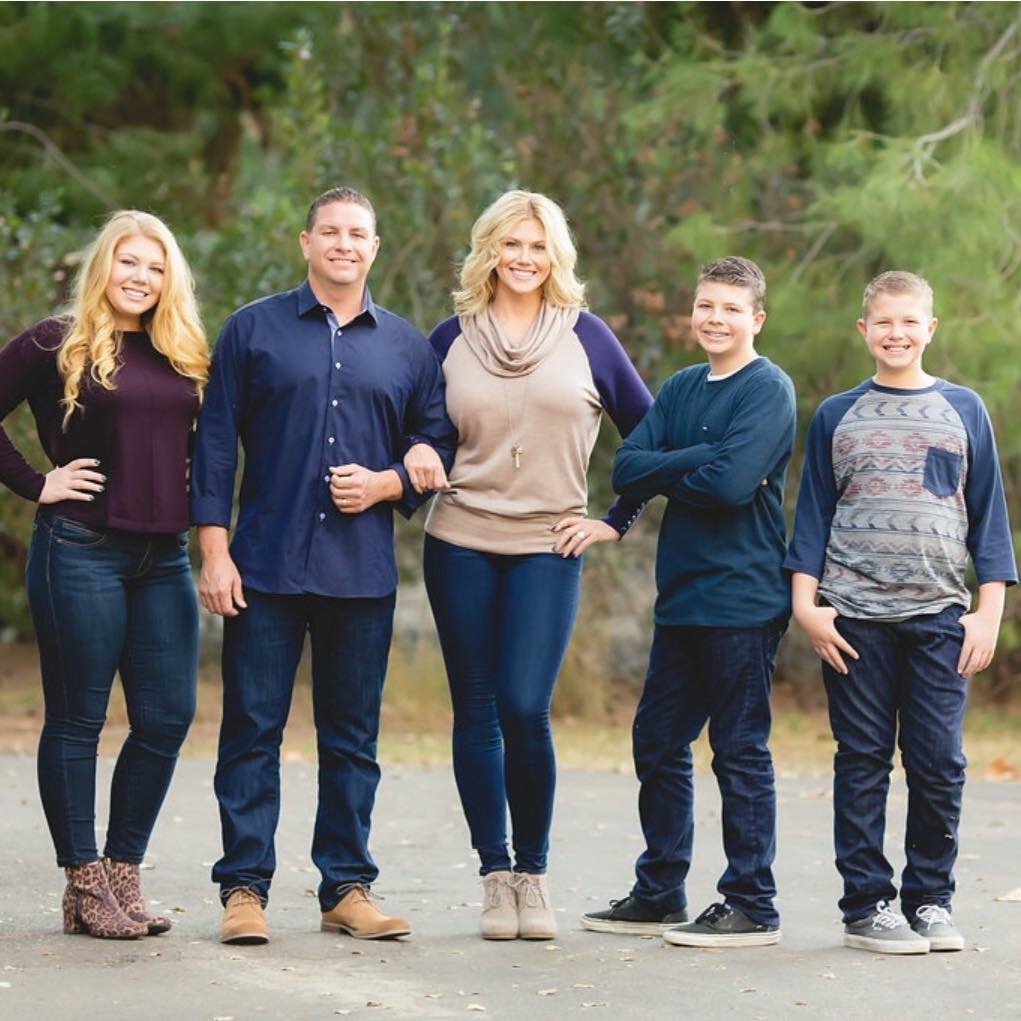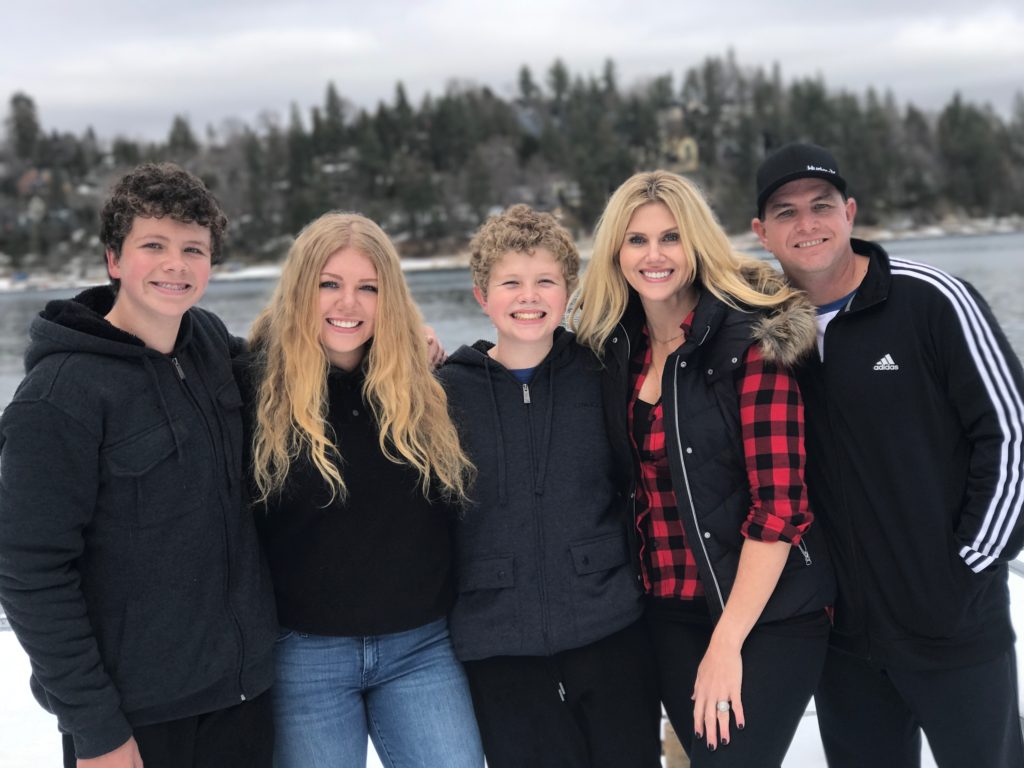 Contact Us